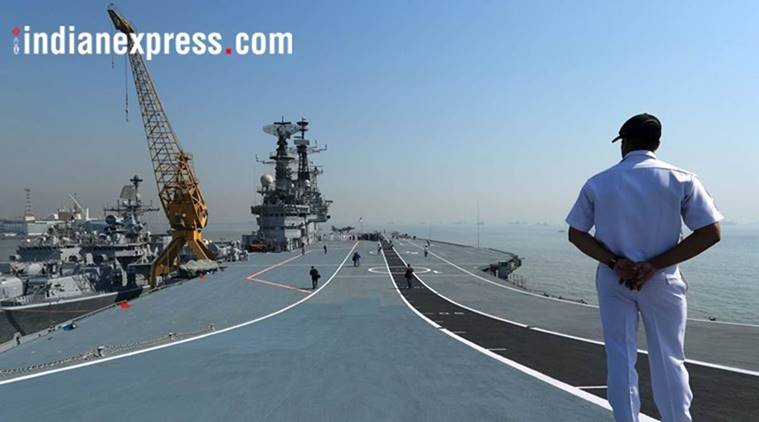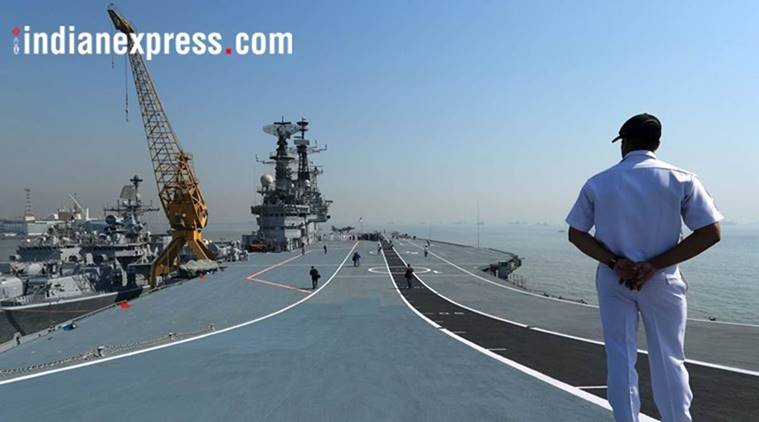 There was no official comment from the Indian Navy yet.
At least 21 Indian Navy personnel serving at the Western Naval Command in Mumbai have tested positive for coronavirus, officials said on Saturday. There are no cases of infection onboard ships and submarines, they added.
The Navy personnel were part of INS Angre, a logistics and support facility of the Western Naval Command, and include 20 sailors.
"A total of 21 serving personnel have been tested positive for COVID-19 within naval premises at Mumbai. This number includes 20 sailors of INS Angre, a shore establishment," the Navy said in a statement.
Most of the victims are asymptomatic and were traced to one sailor who had contracted the virus on April 7. All of them reside in the same accommodation block at INS Angre, officials said.
The entire block has been placed under quarantine as well as lockdown. Officials said the Navy personnel are also undergoing treatment at a naval hospital in the city.
All actions as per established Covid-19 protocol are being taken, officials added.
"The coronavirus pandemic is unprecedented and it has never been seen before. Its impact has been extraordinary across the globe, including India," he said. The danger posed by this disease is real, imminent and unprecedented, he noted.
Don't miss these articles on Coronavirus from the Explained section:
‣ How coronavirus attacks, step by step
‣ Mask or no mask? Why the guidance has been shifting
‣ Besides a face cover, should I wear gloves when I go outdoors?
‣ How the Agra, Bhilwara and Pathanamthitta Covid-19 containment models differ
‣ Can coronavirus damage your brain?
📣 The Indian Express is now on Telegram. Click here to join our channel (@indianexpress) and stay updated with the latest headlines
For all the latest Mumbai News, download Indian Express App.
© IE Online Media Services Pvt Ltd