Coronavirus cases in India stood at 2,650 on Saturday morning, according to the ministry of health. The number of people who have died due to the virus was put at 68. 
By Prashasti Singh | Updated: Apr 04, 2020 10:14 IST
10:11 AM IST

09:56 AM IST

09:50 AM IST

09:37 AM IST

09:11 AM IST

08:52 AM IST

08:45 AM IST

08:23 AM IST

08:12 AM IST

07:38 AM IST

07:33 AM IST

07:11 AM IST

07:00 AM IST

06:48 AM IST

06:47 AM IST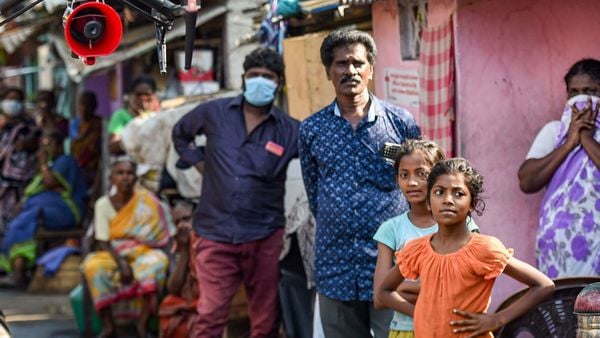 On day-11 of India's 21-day lockdown that ends on April 14, coronavirus cases in the country stand at 2,650. Out of these, 162 people have been discharged and 62 have lost their lives, according to the ministry of health. Prime Minister Narendra Modi on Friday addressed the nation through a video, and made an appeal to everyone to light candles and torches for 9 minutes at 9 pm on April 5, "to show solidarity in the time of darkness".
"I want nine minutes of your time on April 5 at 9 pm. Switch off all the lights of your homes and stand with candles, diyas, torches or flashlights of your mobile phone for nine minutes," PM Modi said in his video message.  
Meanwhile, as the number of infected people across the world crossed the 1-million mark, a high-level panel of scientists in the US concluded that the virus  can spread through just breathing and talking, contrary to what was believed earlier.  
Follow live updates on coronavirus here:
First published: Apr 04, 2020 05:08 IST